Level 2 certified thermographic surveys for the new Home Quality Mark commonly known as HQM.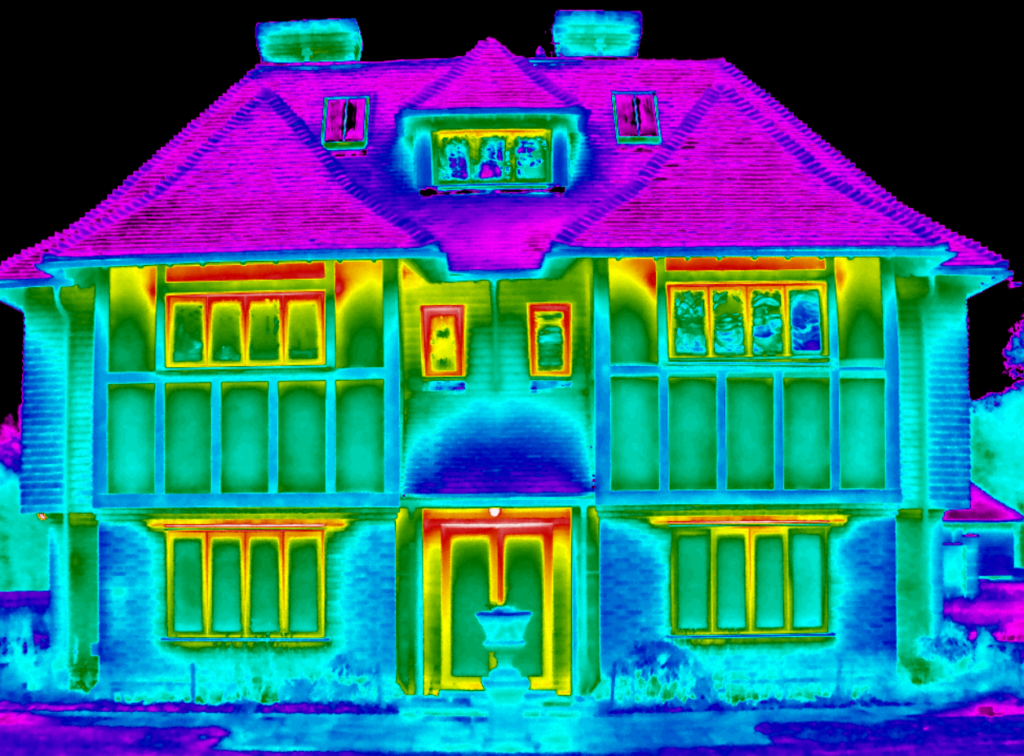 This HQM process is being launched by BRE and is a national standard for new homes, which uses a simple 5-star rating to provide impartial information from independent experts on a new home's design, construction quality and running costs.
We have conducted hundreds of home thermal surveys which would be compliant with this new standard which seeks to reveal early problems with home performance that may be resolved through remedial works, prior to handover and is an important part of informing better future design.
SD232 is the  Technical Manual which outlines the methods to test and score new homes. It has quite a complex process which results in a simple 5 star rating system for your new home.
How does a ScanTherm thermal imaging heat loss survey fit into this?  
One of the areas the HQM process looks at is the testing of the building fabric in ways that normal Building regulations (part L) do not. A thermographic survey conducted under the Home Quality Mark system will look for continuity of insulation,  avoidance of thermal bridging and air leakage paths.
What this means for the homeowner is that their home is warm, comfortable and efficient to run!
Within SD232 it is specified under Criteria 8 that the thermographic survey must be carried out by a professional holding a valid Level 2 certificate in thermography, or the images be interpreted by a Level 2 thermographer.  ScanTherm is well placed to provide this level of survey. The thermographic survey must cover 100% of the treated spaces, unless it is a large complex building. The survey must ensure that all elements of the building fabric that enclose an internal heated or conditioned (treated) zone of the building, will be tested. This includes internal walls separating treated and untreated zones.